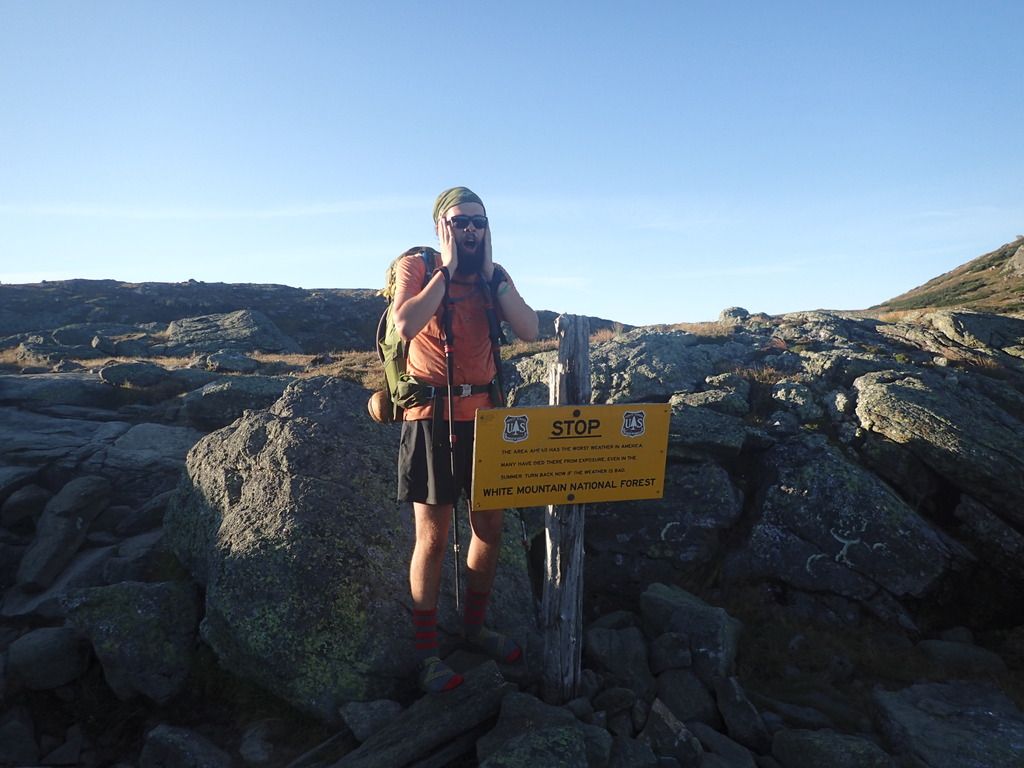 Appalachian Trail Presentation



Join us on Friday, December 11 as we welcome Chris Adams - Going Gear's favorite son - share his 2,189.2 mile long expedition of the Appalachian Trail. Follow Chris as he takes you on an in-depth experience covering his travels from Georgia to Maine, including but not limited to: deadly animal encounters, extreme elements, hitchhiking shenanigans, and how he endured it all in just six months.
This will be an event you won't want to miss! The fun starts at 7:00PM!